Fidaworldwide© is a global platform celebrating fashion, illustration, digital & art.
Supported and partnered by some of the best brands and institutions in the fashion industry.
FASHION UNITED is the official media partner for Fida Worldwide. FIDA is the official resident artist platform for London Fashion Week x FASHION SCOUT
Fida 8th Excellence Fashion Arts Awards 2023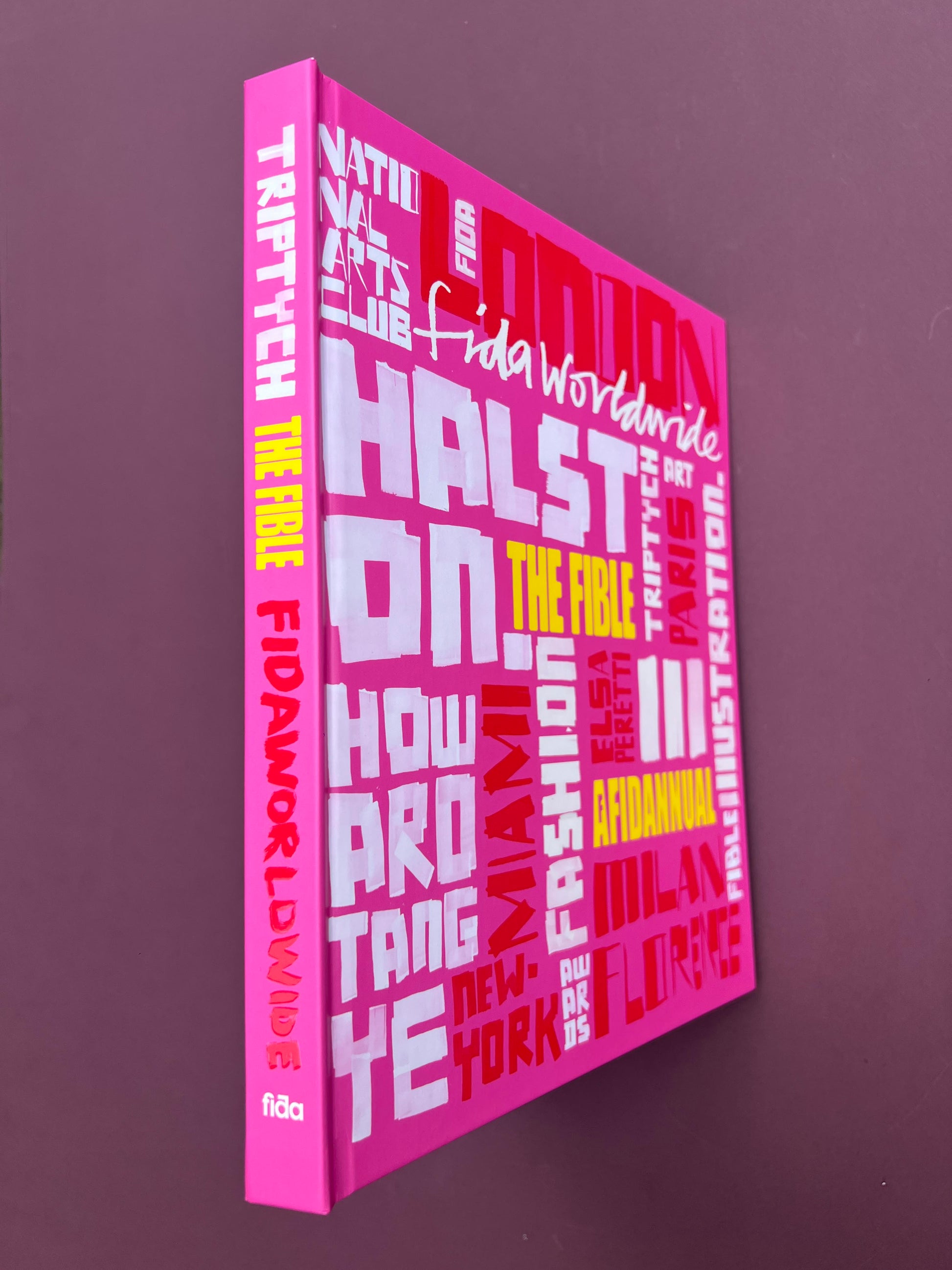 The Fible Triptych v.03
Regular price
$124.00 USD
Regular price
Sale price
$124.00 USD
Unit price
per
Sale
Sold out
Share
View full details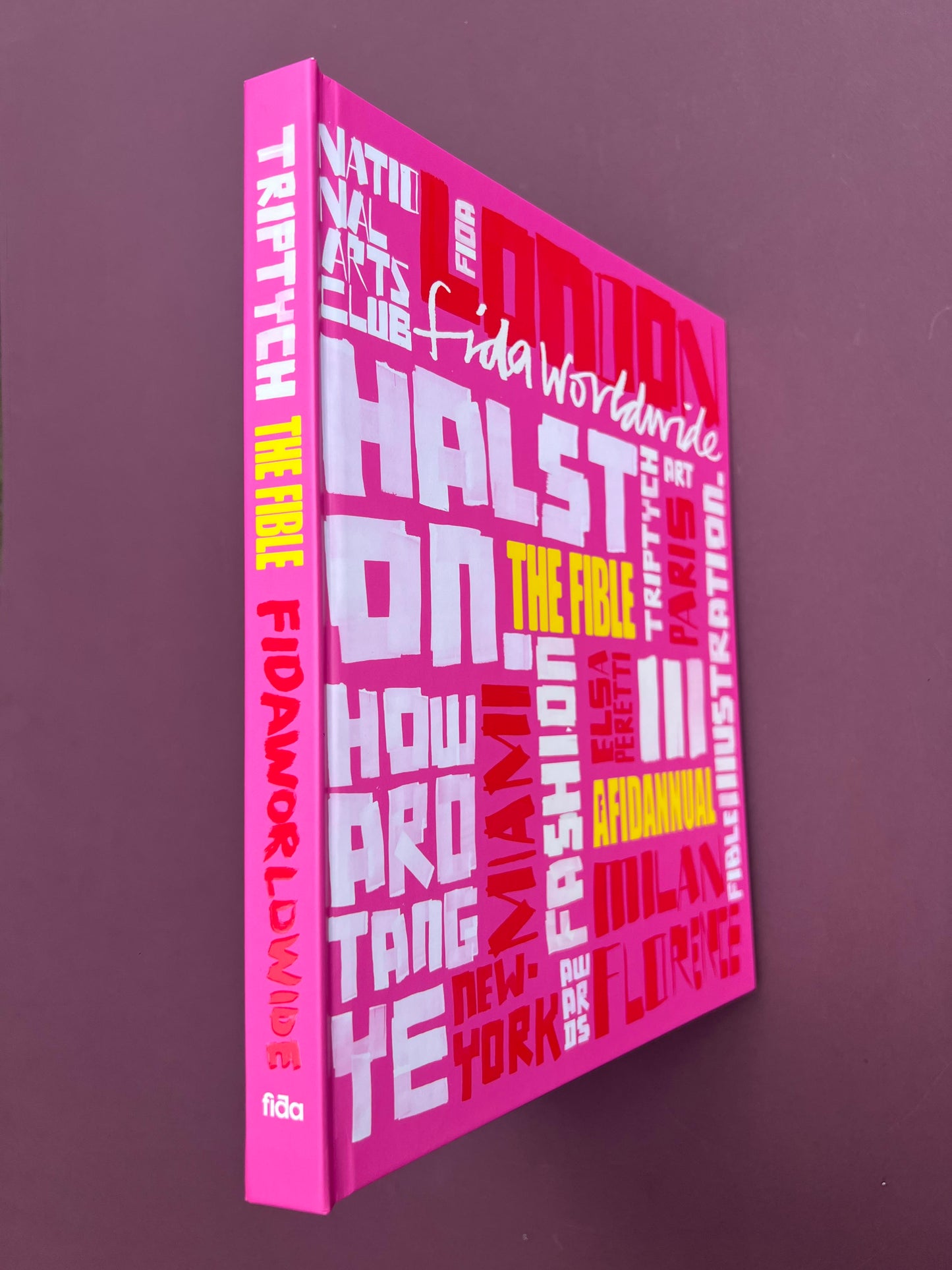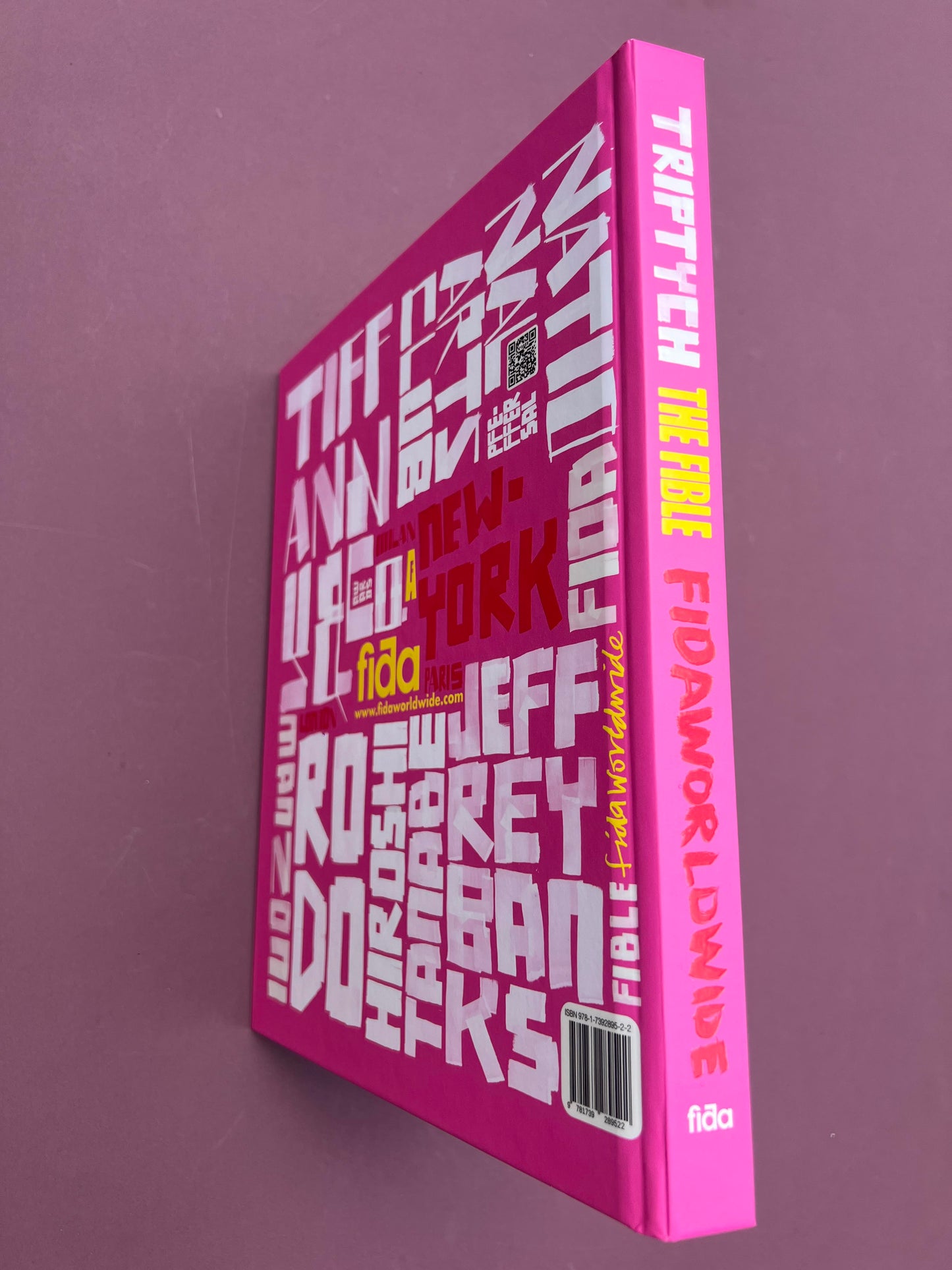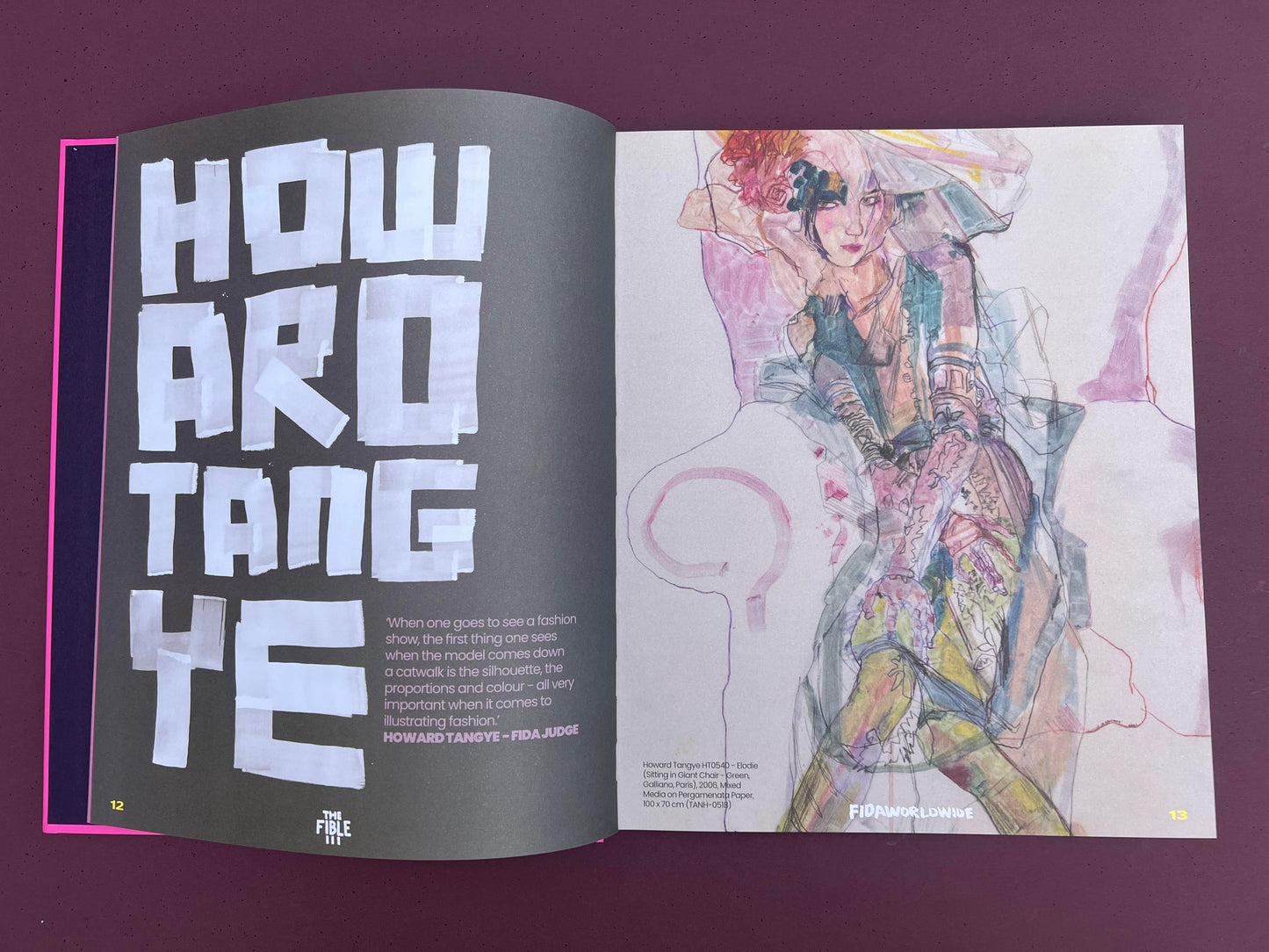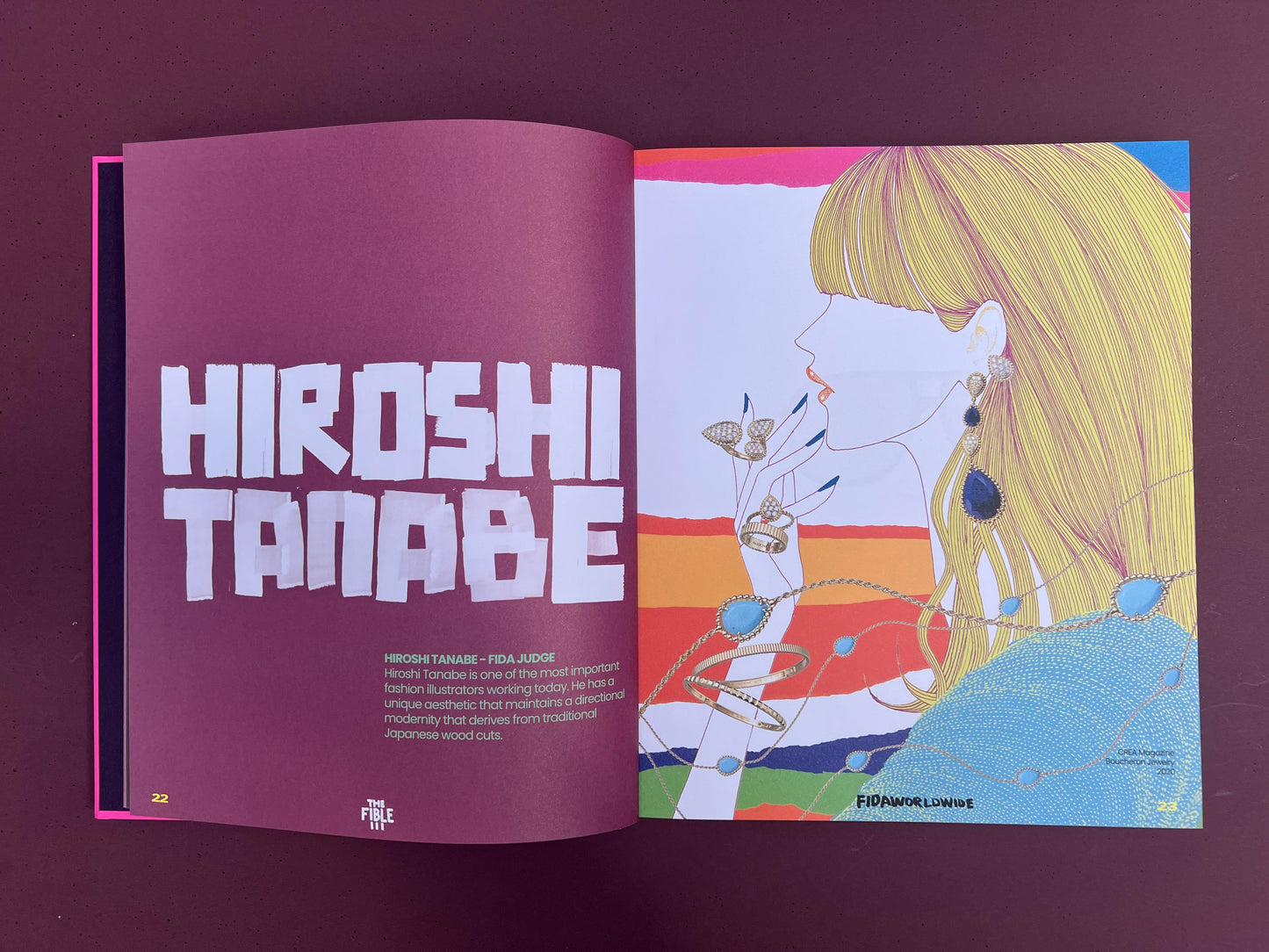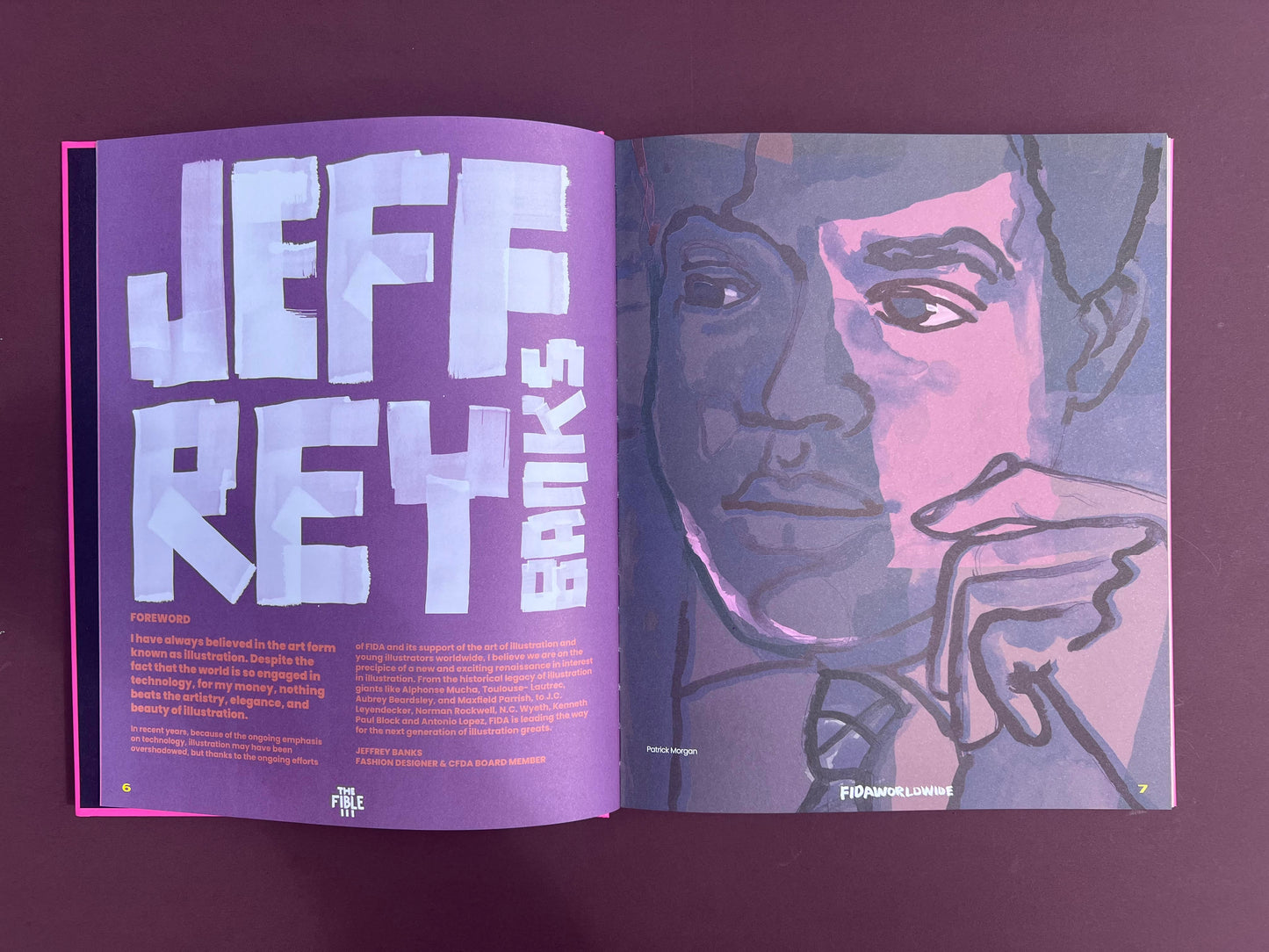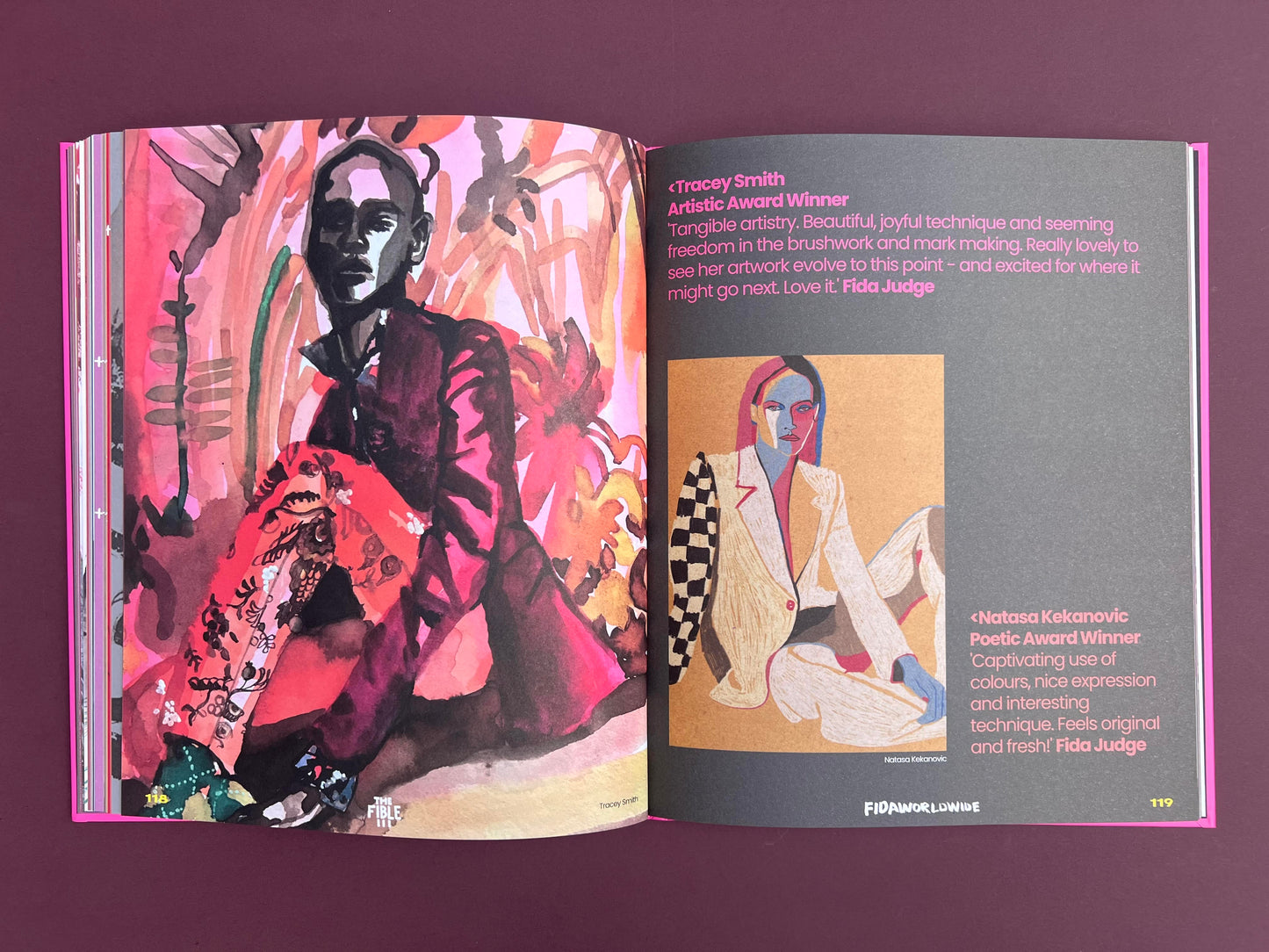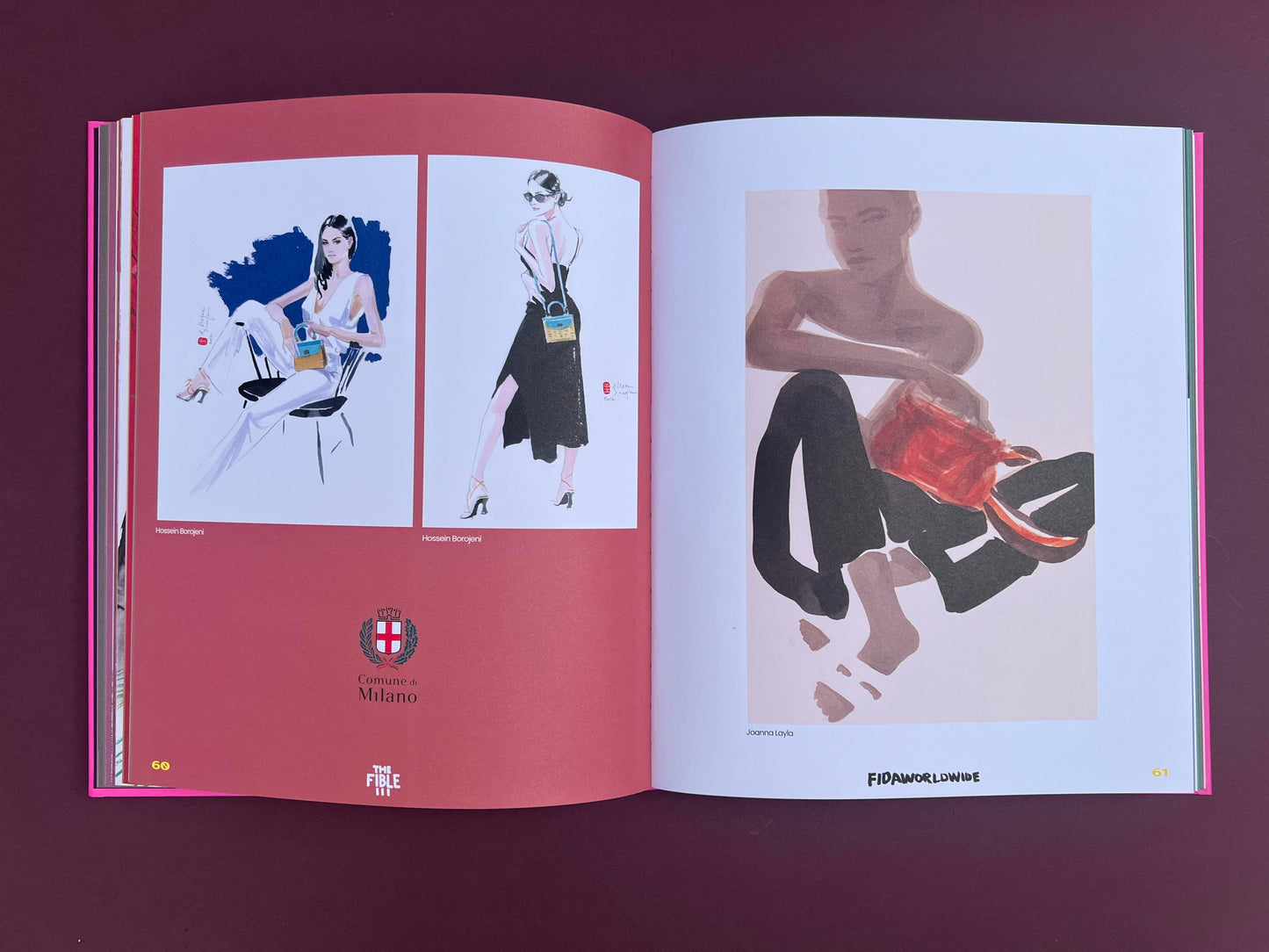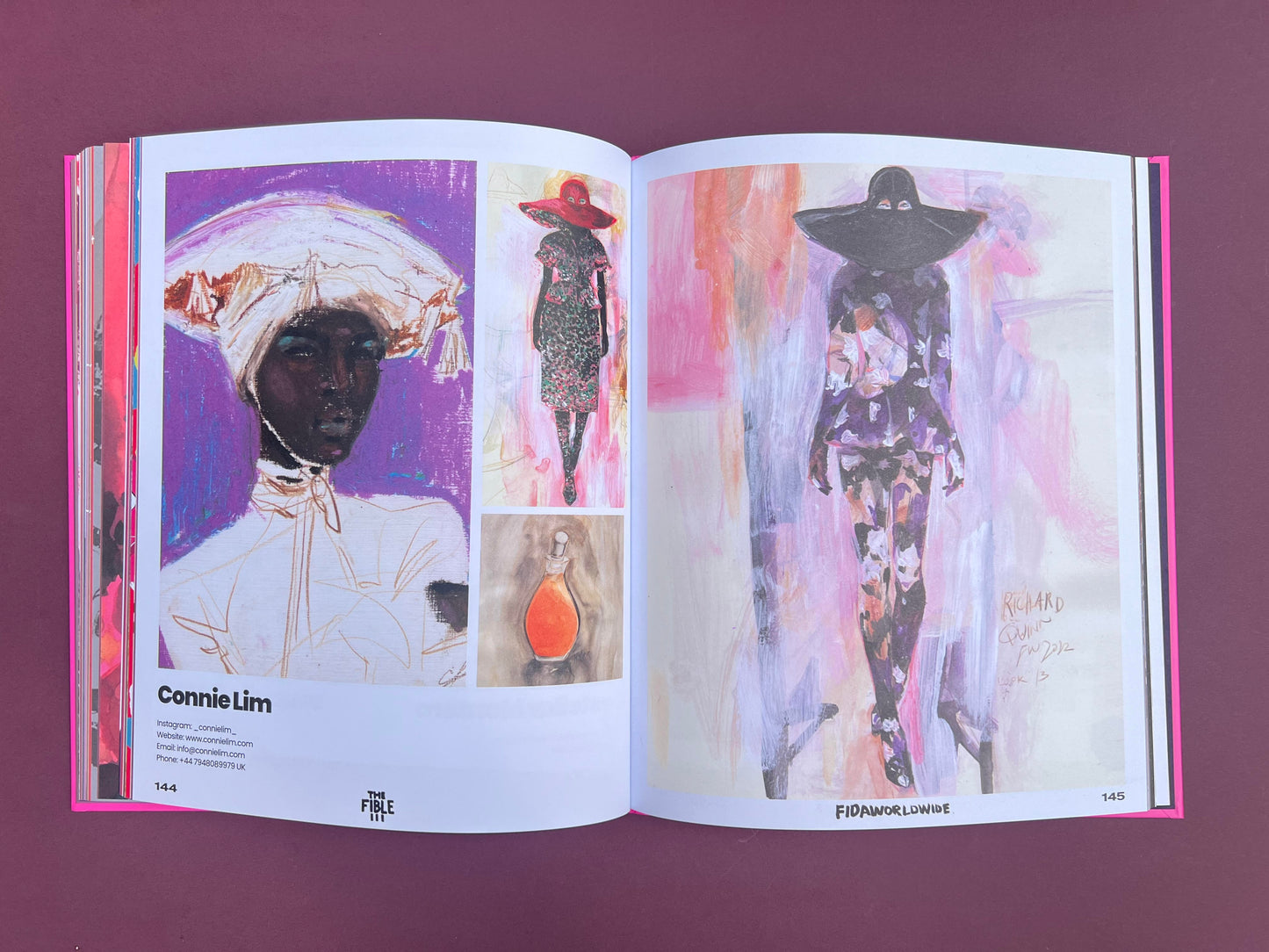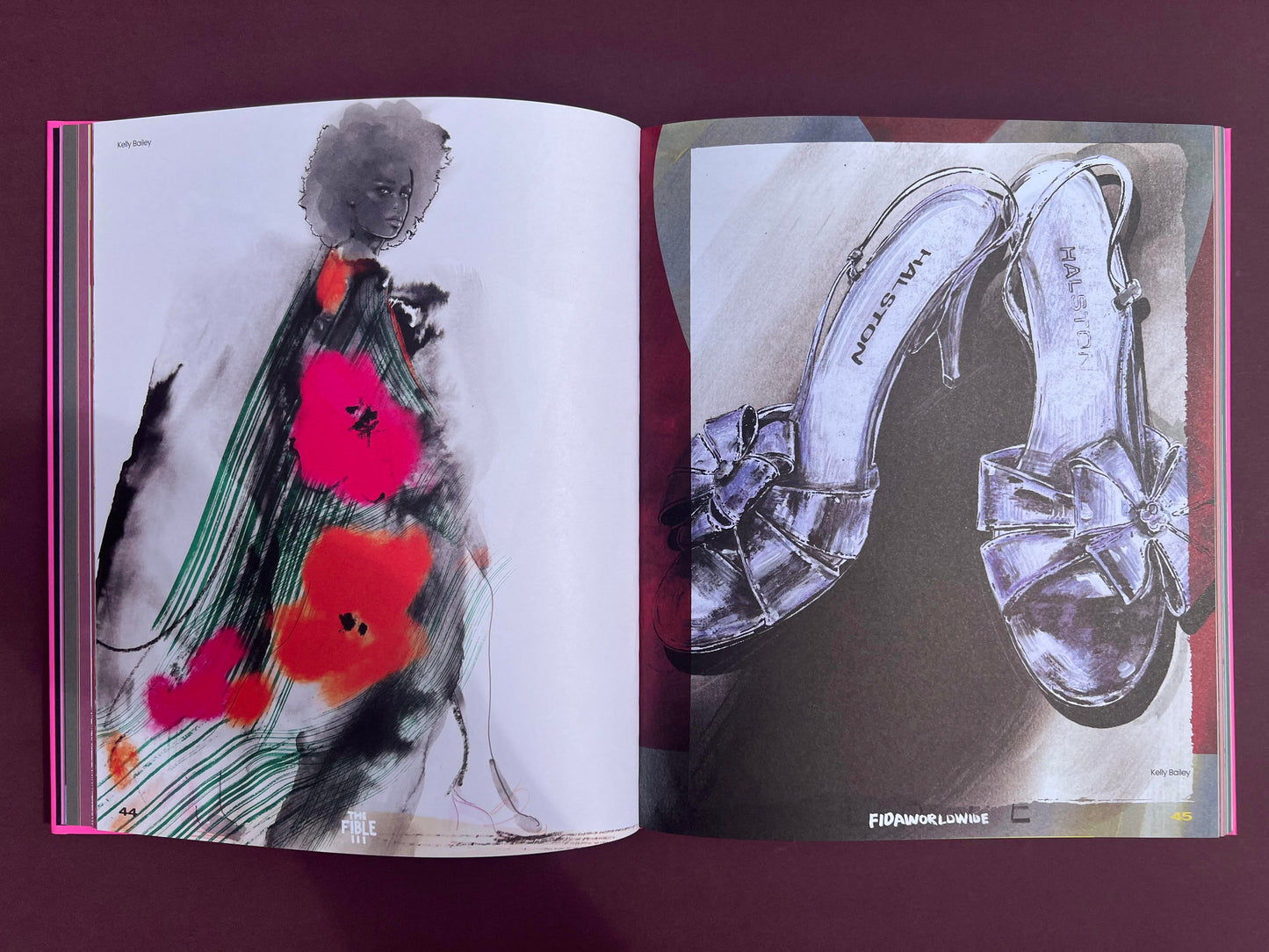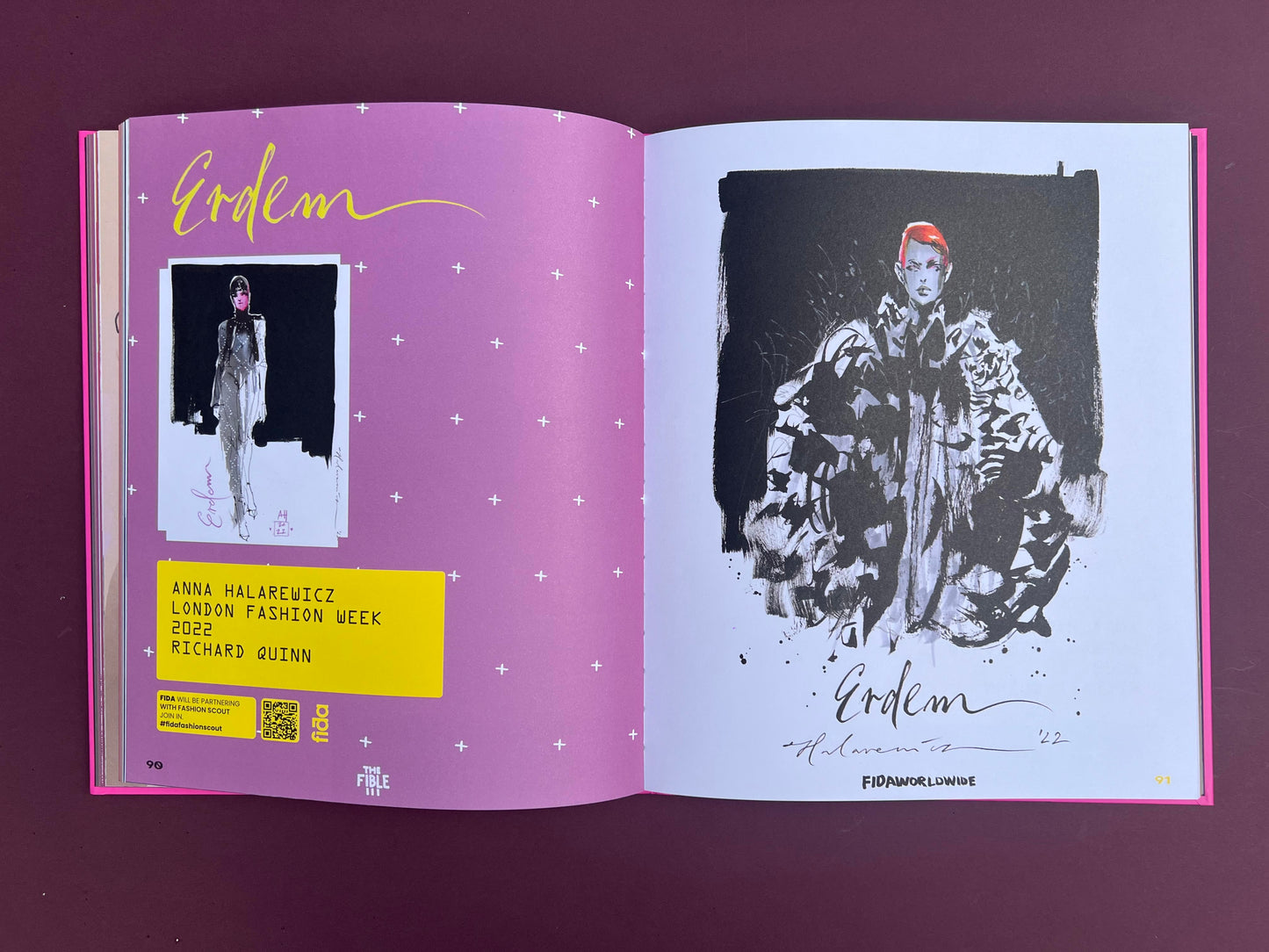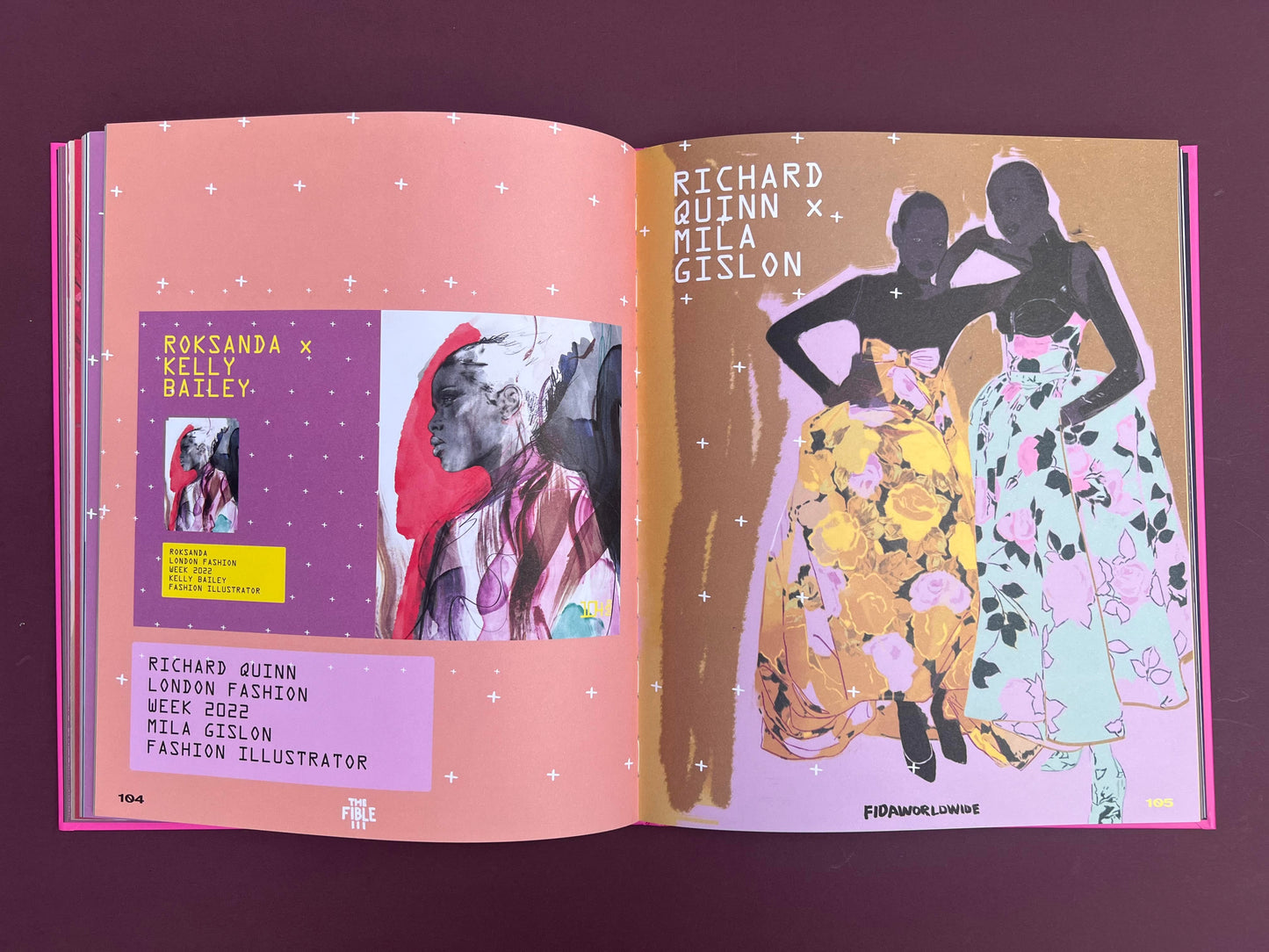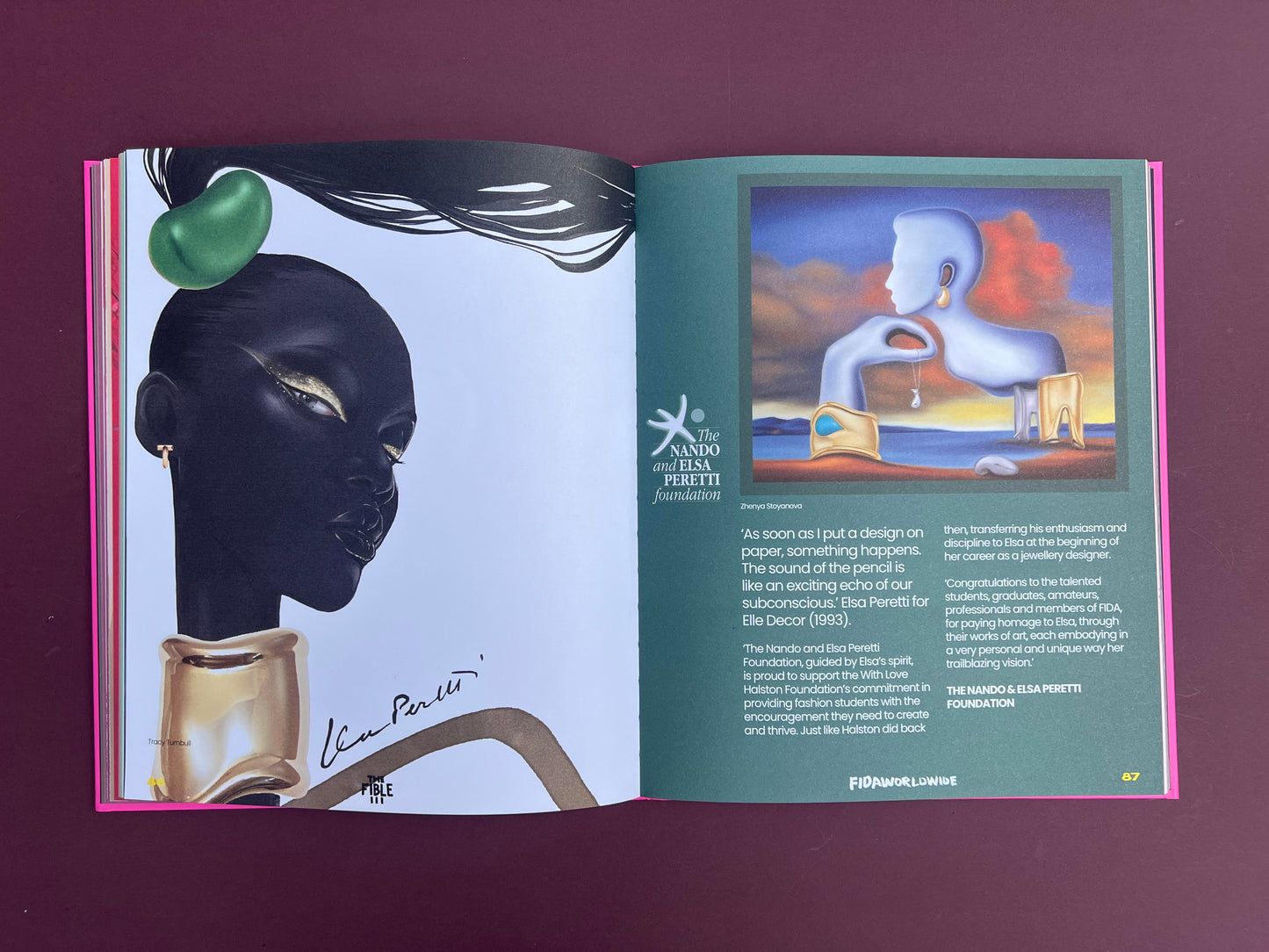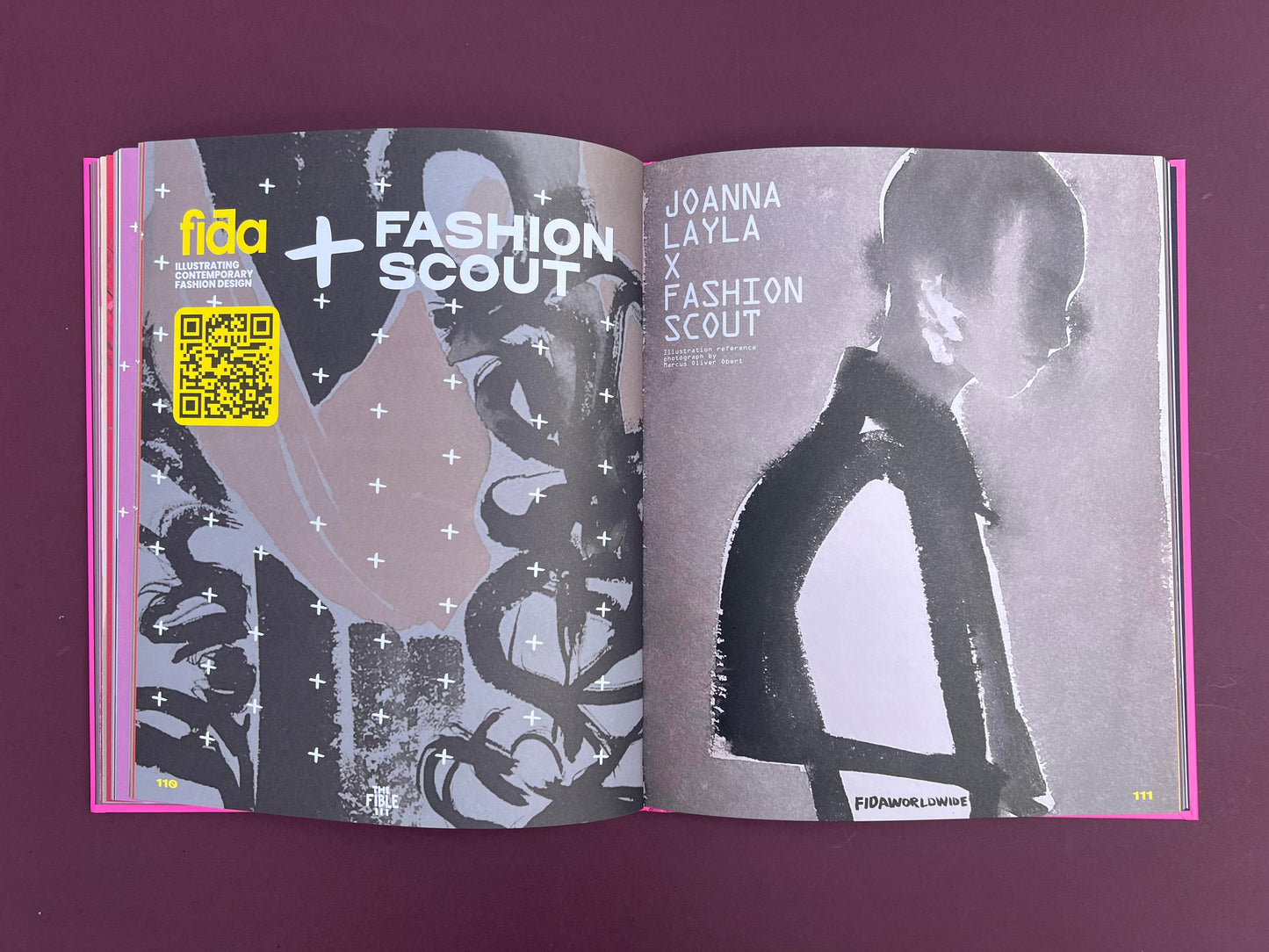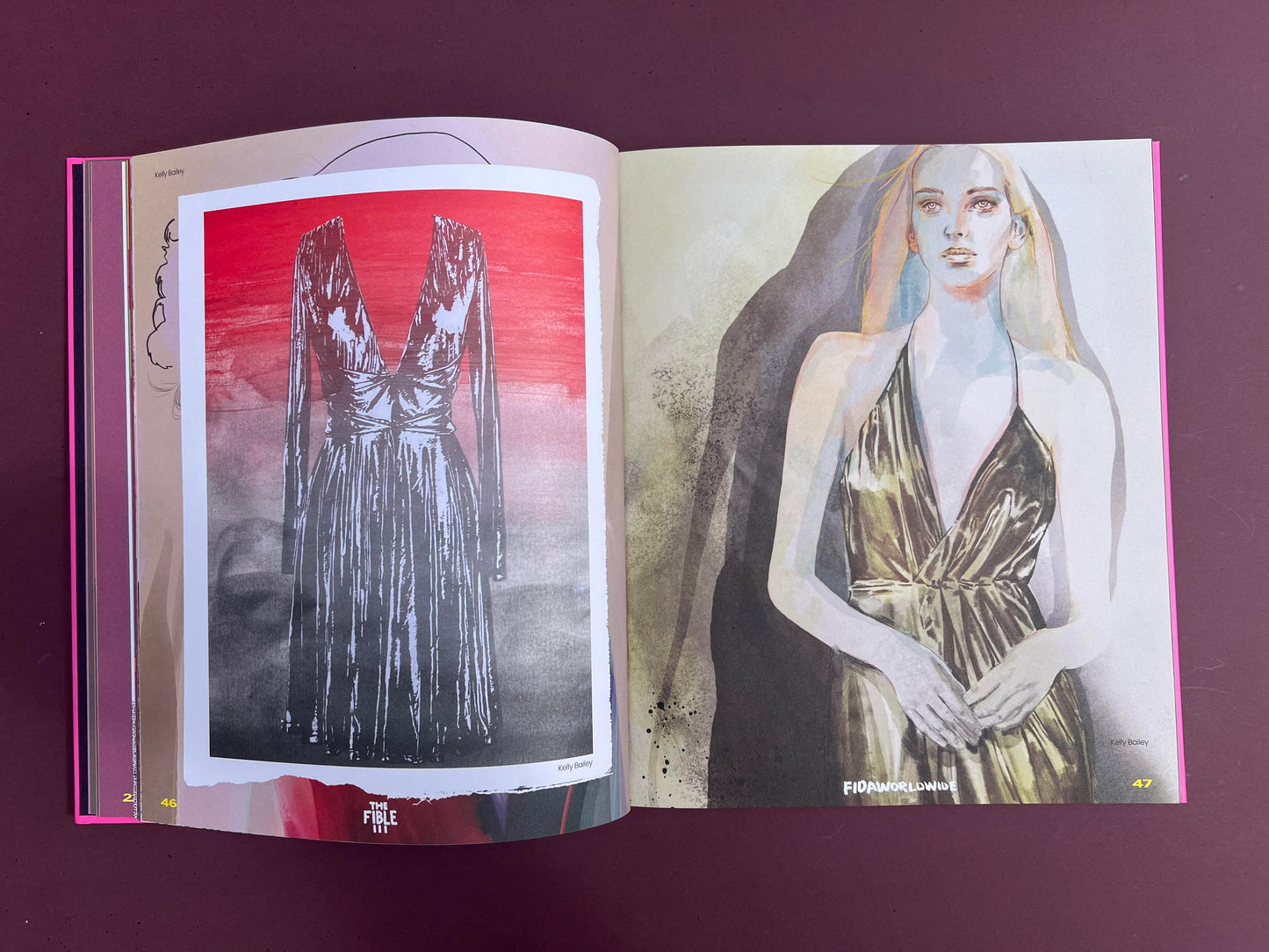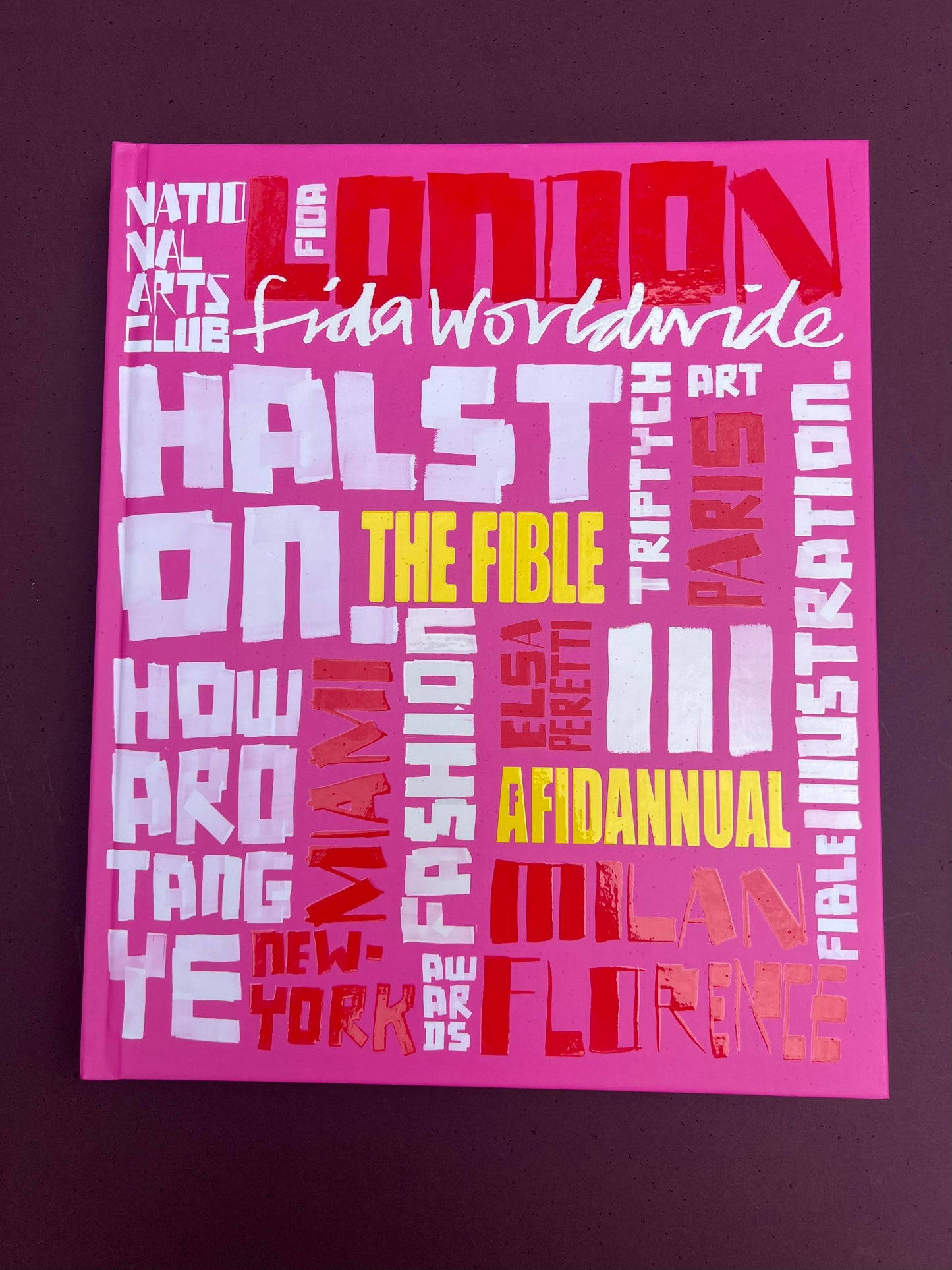 Capturing Essence - Artist Julia Fitz

"Capturing the Essence," an exhibition showcasing the latest works of artist Julia Fitz, derived from recent fashion shows in London, Milan, Paris, and Australia.

View Now

Fida 3rd Summer Arts Fair

Fida is committed to promoting talented artists and giving them the opportunity to share their work. View our online virtual Summer Arts Fair.

View Now
Industry Feedback & Testimonials
Alberta Ferretti - CEO

We can truly state that fashion illustrations are a form of art. I am always excited to see how my creations will be interpreted by the creative and unprejudiced hand of an increasingly growing number of young illustrators.  

Collaborating with Fida for my Fall Winter fashion show was very exciting. At a time when we were forced to unveil our collections behind closed doors and deprived of the human warmth that makes our work special, interacting with these artists meant that a precious moment was created, even if at a distance.

Alberta Ferretti 
Jeffrey Banks CFDA Board Director

I am so happy to have been asked to participate in this year's FIDA competition. I have always believed in the art form known as illustration. Despite the fact that the world is so engaged in technology, for my money, nothing beats the artistry, elegance, and beauty of illustration. In recent years, because of the ongoing emphasis on technology, illustration may have been overshadowed, but thanks to the ongoing efforts of  FIDA and it's support of the art of illustration and  young illustrators worldwide, I believe we are on the precipice of a new and exciting renaissance in interest in  illustration
Melanie Walker - Member

"Joining FIDA was such a breath of fresh air for me, getting to talk to creative like minded people who are so passionate about drawing - and specifically fashion drawing. The FIDA talks are so informative delving deep into processes, materials, medium used and subject matter - with the FIDA team working tirelessly to connect with the best in the industry.It is an incredible platform not only to present your work but to connect with peers and industry professionals. Thank you team FIDA." Victoria Beckham Fashion Design
Howard Tangye

It's a very important for developing one's own creativity and ideal for communicating those ideas to others. Technicians, manufacturers, buyers etc.
FIDA X LFW 2023: Official artists in residence platform
Live Event Member Partnerships